Floral CANDLE Peonies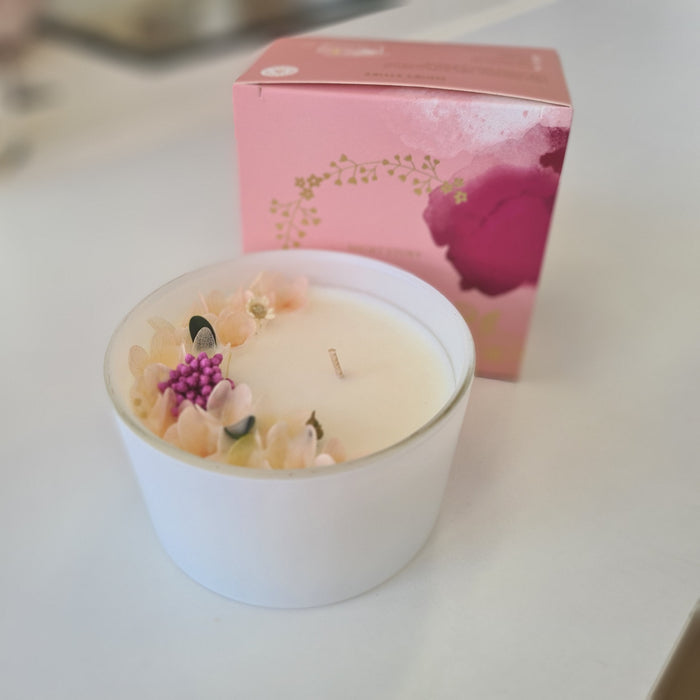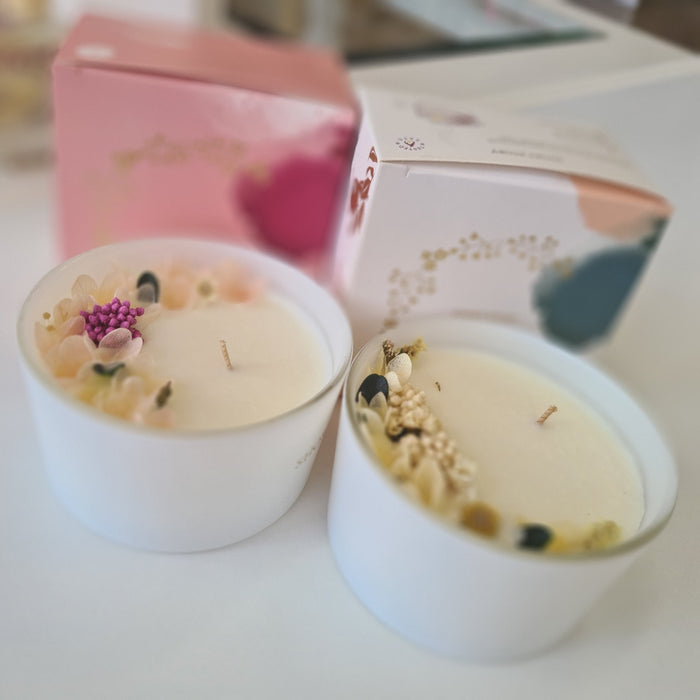 Each candle is lovingly handcrafted with real flowers and infused with the finest aromas of peony & violet leaf tones.
These soy wax candles have a 40hr burn time and measure approx. 11x11x6.5cm.
Great gift idea for FRIENDS, FAMILY, PARENTS, GODPARENTS and WORK COLLEAGUES ... or just a thank you to that someone special ....

How about a TEACHERS GIFT for your little one's favourite teacher?