Boys Silk Short Sleeve Romper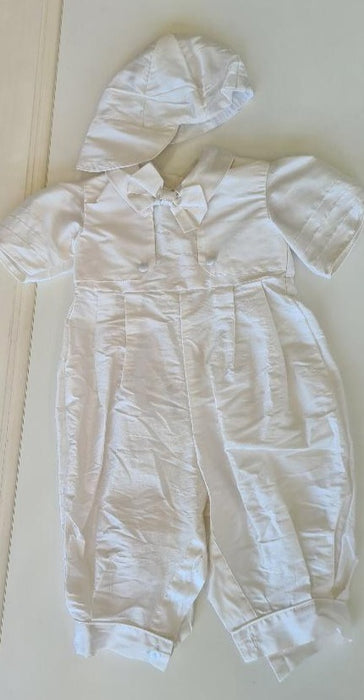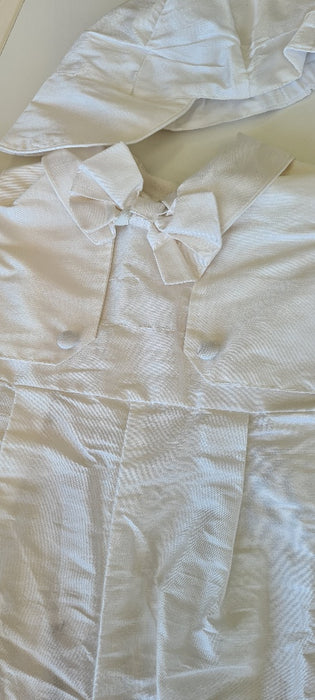 100% silk romper with in-built vest, elasticised bow-tie and matching silk cap.
Sizing is what we currently have in stock. If you are after another size, please contact us on either (02) 9683 5459 or info@lilysattic.com.au to see if we are able to source other sizes.